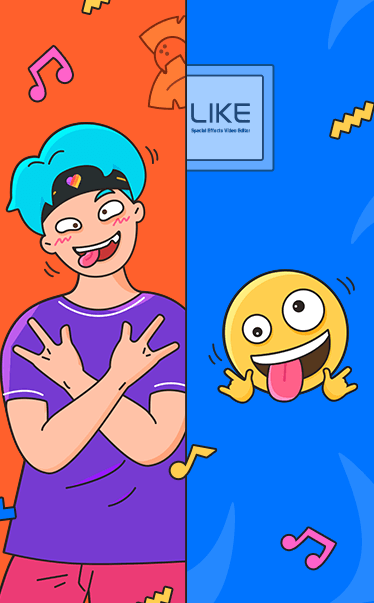 #DuetWithEmoji
Can you do the same face with cute Emoji stickers? Join #DuetWithEmoji, duet with the official video, and make a good use of LIKE stickers!
Duet with this video, and use
#DuetWithEmoji,
your video could be selected as popular! LOL 😝😝
Put the wrong hashtag on it lol 😂 What's your fav. Emoji?
#DuetWithEmoji
USA Official