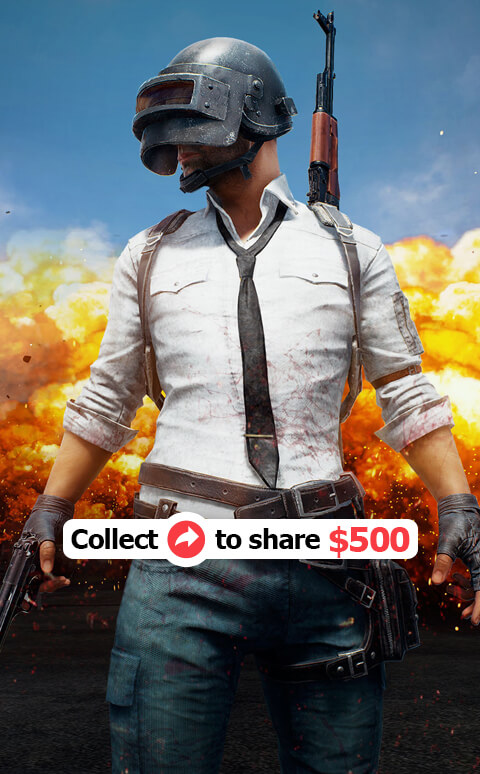 #PUBG
"Winner winner, Chiken dinner"! Join #PUBG topic, make & share your videos, you'll get the chance to share 500 dollars!! Precious opportunity knocks but once. PS:Another mysterious activity will open on this Sunday, so stay tuned!
#PUBG
We have to get everything in that crate !
#PUBG
This is how fast you are !? Come on !