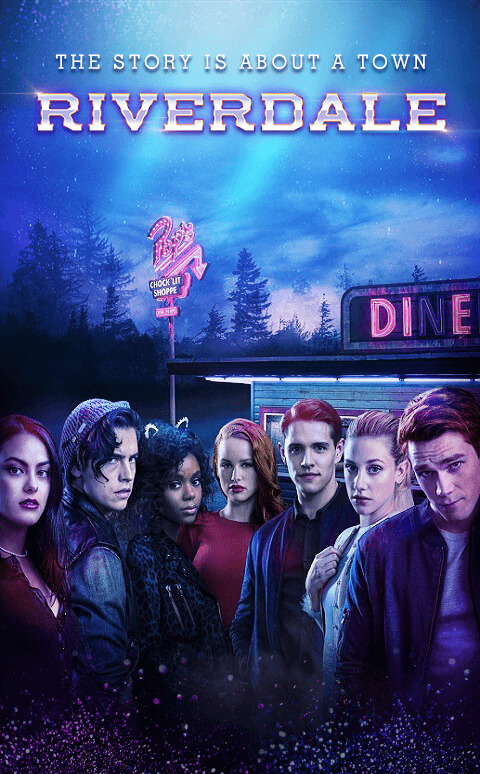 #Riverdale
"The story is about a town, a small town, and people who live there." What does it like to be one of the students at Riverdale High? What happened, that summer? Use the hashtag #Riverdale, choose one of the Riverdale dialogue, you will find out all the answers. By sharing your Riverdale videos, you have the chance to win up to $100 in cash! (NO.2-NO.5: $50, NO.6-10: $20, NO.11-30: $5). Starting from 30th November till 8th December.
#Riverdale
This is what BFF means. "You want one, You take us both"
#Riverdale
Be the blue Jasmine of the school in 10 minutes.